Legal Representation for Clients in Northwest Indiana and Chicagoland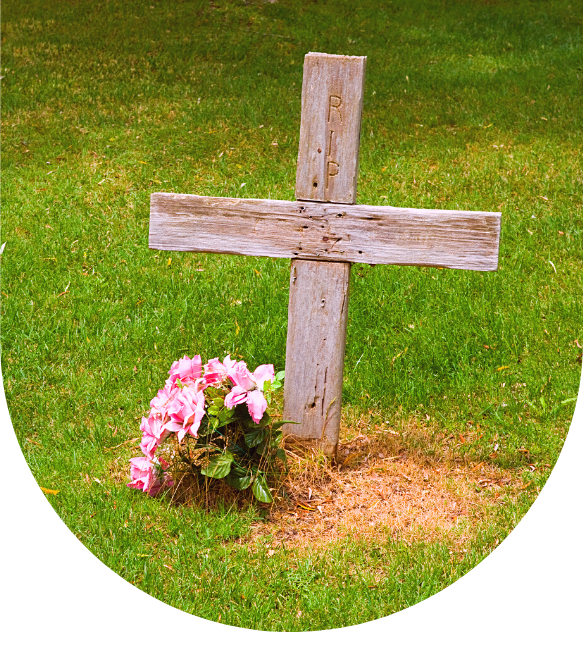 Did your loved one die because of the negligent or intentional acts of someone else? You may be able to receive compensation for your economic and non-economic losses. Wrongful death lawyer Jason A. Ott can help you file a wrongful death lawsuit to hold the responsible party liable. While Ott Law Group, P.C. understands that no amount of money can erase the pain of losing a loved one, filing a claim for compensation can help relieve the financial burdens you are facing.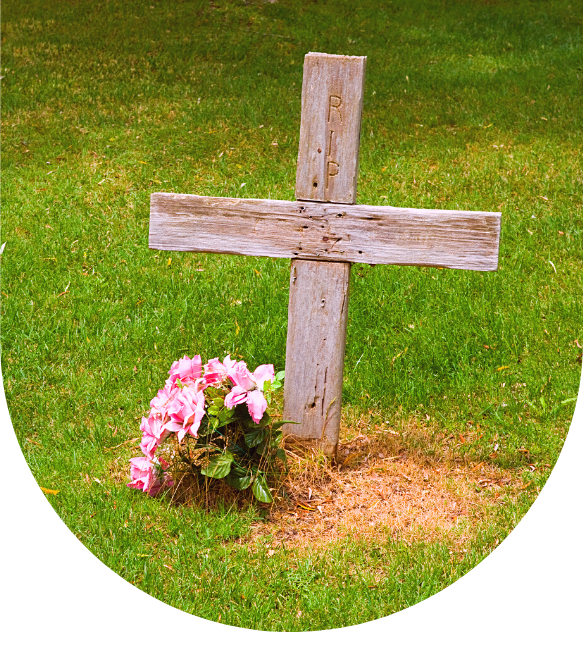 If your loved one died because of the negligence of someone else, let wrongful death lawyer Jason A. Ott guide you on the path to recovery. Contact us online 24/7 for a FREE consultation. Wrongful death occurs when the reckless, negligent, or intentional acts or omissions of another person or business causes someone to die. In wrongful death cases, surviving family members may be able to recover compensation from one or more at-fault parties.
Wrongful death cases may arise in a variety of situations. These include, but are not limited to:
Motor vehicle accidents kill nearly 40,000 people every year. Many of these crashes involve drunk or drugged drivers, speeding, reckless or aggressive driving, falling asleep behind the wheel, and defective motor vehicle parts. If a negligent driver, motor vehicle or parts manufacturer, employer, or trucking company contributed to your loved one's death, the at-fault party can be held liable for damages.
Medical mistakes are reportedly the third-leading cause of death in the United States. According to researchers, however, the number of medical malpractice deaths that occur each year is likely much higher than estimated because healthcare providers are often reluctant to disclose errors. When medication errors, surgical mistakes, and other medical mistakes cause patients to die, healthcare professionals and the facilities they work for can be held liable.
Property owners owe a duty of care to visitors to keep their properties reasonably safe. When they know about slip and fall hazards, dangerous animals, malfunctioning equipment, or other unsafe conditions, they are responsible for remedying the danger or warning guests about it. If they fail to do so and someone gets killed, they can be sued for damages.
Defective tires, faulty vehicle parts, dangerous medications, unsafe chemicals, and a wide range of other products are often responsible for deaths that happen in Illinois and Indiana. If a dangerous product contributed to your loved one's death, you may be able to sue the product manufacturer, distributor, or retailer to recover compensation for your losses.
Excellent when it came to working my case. Just when I gave up he continued to work and won my case. I would recommend him to anyone and hire him again if needed.
I was in a car accident that totaled my car and left me with some extensive injuries. The insurance company of the person who hit me wanted me to settle for far less than what I thought was fair. I consulted with Jason and hired him that same day. Never having gone through this process before I felt that Jason could take my case and get me a fair settlement. The whole process did take quite a bit of time but I was pleased with the outcome. Thank you Jason.
I was in an auto accident with a snowplow my work contracted. I was scared, worried and my job was put on the line. Jason A. Ott and his assistant were always available by text, phone, or email to provide me support. Jason fought diligently to get me the settlement I deserved. I trust Jason and assure anyone that invests their time in him that he will take care of you in every aspect. He was so supportive it truly helped me get through the stressful situation of going through a lawsuit. Thank you Jason for everything you did for me. I am grateful and if I ever need a lawyer again you will be my first phone call. What Damages Can Be Recovered in Wrongful Death Cases?
Surviving family members may be able to recover compensation for economic and non-economic losses when they file a claim or lawsuit. Sometimes, punitive damages may be available as well. Examples include:
Funeral Expenses

Burial Expenses

Medical Bills
Loss of Financial Support

Emotional Distress

Loss of Benefits
Loss of Companionship

Loss of Household Services

Loss of Parental Guidance
Who Can Be Held Liable for Wrongful Death?
Medical Professionals
Healthcare Facilities
Negligent Drivers
Trucking Companies


Event Organizers
Security Companies
Pharmacists
Property Owners
Product Manufacturers
Businesses
Construction Companies
Who Can File a Wrongful Death Claim?
In Indiana and Illinois, only the personal representative of the deceased person's estate can file a wrongful death claim. Damages may be awarded to:
The deceased's surviving spouse
A dependent child of the deceased
Surviving parents of a child who is deceased
Relatives who were financially dependent on the deceased
FAQs About
Wrongful Death
What is the statute of limitations for a wrongful death case?
In Indiana and Illinois, the statute of limitations for wrongful death cases is two years from the date the person died. However, in some cases, this time frame may be even shorter, which is why you should speak to an attorney immediately if you think you may have a case.
Will my wrongful death case go to trial?
Most wrongful death cases are settled out of court. Sometimes, however, trial is necessary to ensure surviving family members are appropriately compensated.
How are wrongful death damages calculated?
To calculate wrongful death damages, the economic losses are added up first. Those losses are then used as a basis for the multiplier method or the per diem method when determining non-economic losses like pain and suffering.