Personal Injury and Criminal Defense Attorney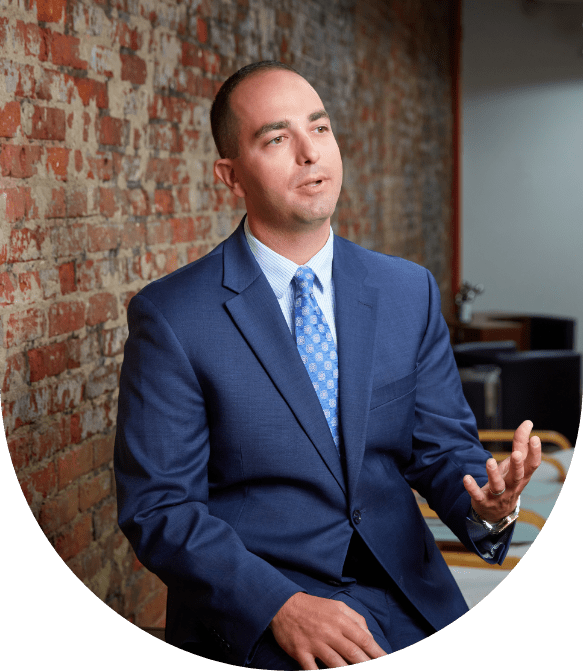 Serving Clients in Indiana and Illinois
Ott Law Group, P.C. provides legal representation in a wide range of personal injury and criminal defense practice areas.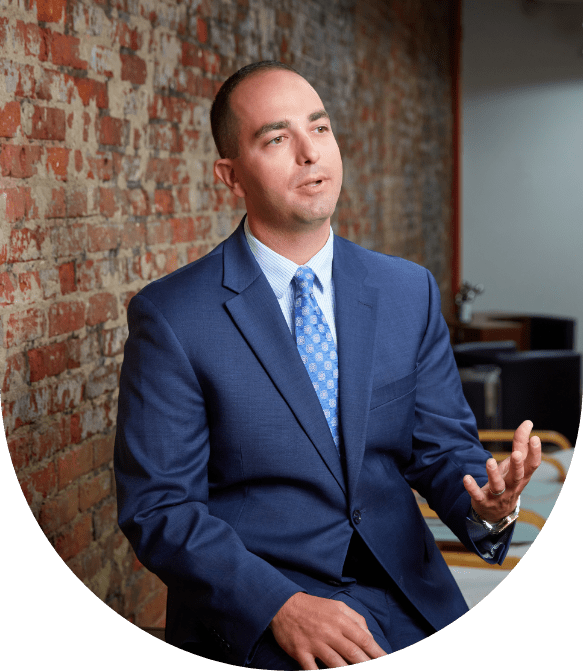 Auto accidents often leave life-changing consequences in their wake. When severe crash injuries result in medical bills, lost wages, and other significant losses in Illinois or Indiana, auto accident lawyer Jason A. Ott can help victims pursue compensation.
Property owners owe a duty of care to ensure their properties are reasonably safe for visitors. When an owner is negligent and injuries result, Ott Law Group, P.C. can help victims file a premises liability claim to recover their losses.
Car accidents are a leading cause of injuries in Chicago. When a negligent driver or vehicle manufacturer causes a crash and victims get hurt, auto accident Jason A. Ott can help them file a personal injury claim or lawsuit.
When an uninsured or underinsured motorist causes a car accident, injured victims may be able to file a claim against their own uninsured/underinsured motorist policy to recover compensation for medical bills and lost wages.
Surviving family members may be able to file a wrongful death lawsuit to receive compensation for funeral expenses, medical bills, loss of companionship and more if their loved one died because of another party's negligence.
Medication errors and missed diagnosis are common in Indiana and Illinois. Medical malpractice lawyer Jason A. Ott may be able to help victims recover compensation when negligent doctors, nurses, and other healthcare professionals cause them harm. A DUI conviction often leads to serious consequences in Indiana and Illinois. When your reputation, your financial future, and your freedom are on the line, criminal defense attorney Jason A. Ott can guide you through the criminal justice process.
If you were charged with a drug crime, you may be eligible to complete a diversionary program or drug treatment instead of jail time. Criminal defense lawyer Jason A. Ott can help you explore your legal options and ensure your constitutional rights are protected.
The stakes are high when you are facing felony charges. Criminal defense attorney Jason A. Ott is experienced with felony criminal defense. He has a track record of success in getting charges reduced or dropped, and helping clients maintain their freedom.
If you were charged with a theft crime in Indiana or Illinois, you don't have to face your charges alone. Ott Law Group P.C. can help guide you through the legal options that may be available and work to put your theft charges behind you.