Serving Clients in Indiana and Illinois
Personal Injury and Criminal Defense Lawyer
Small Firm Service. Big Firm Results.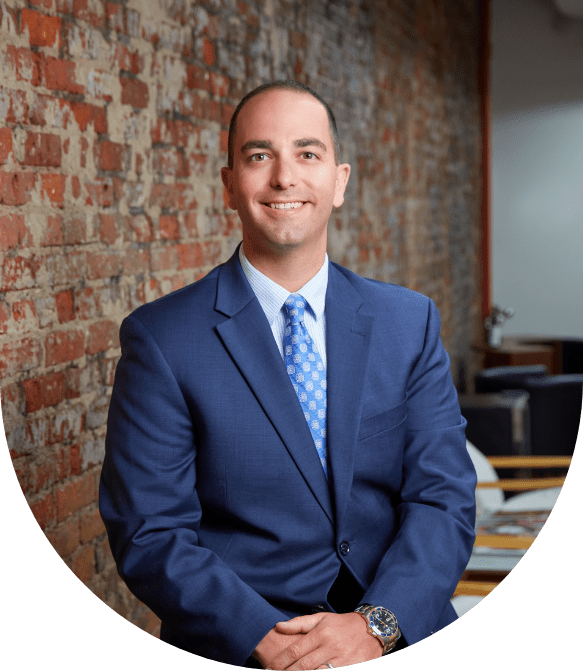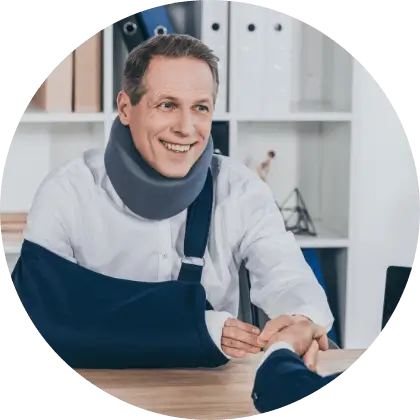 Let Our Personal Injury Law Firm Help You Recover
If another party's reckless, careless, or intentional acts caused you to suffer harm, you need an experienced personal injury attorney on your side. At Ott Law Group, P.C., our team is committed to helping victims like you in Valparaiso, Indiana and Chicago, Illinois hold negligent parties liable for the damages their actions cause. We can help you recover compensation for your medical bills, lost wages, pain and suffering, and more.
If you were injured because of the negligence of someone else, or you have been charged with a crime, let Ott Law Group guide you on the path to achieving a favorable resolution. Contact Us Online 24/7 for a FREE consultation.
Personal Injury Cases We Handle
Experience the Ott Law Group Difference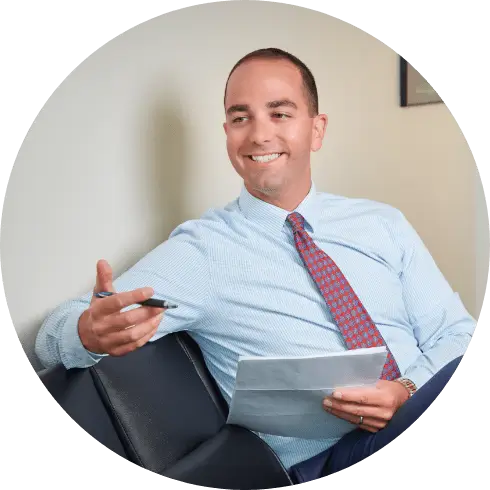 You are not just another client with our law firm. You're like a member of our family. As such, you'll enjoy direct access to your attorney, answers to your questions, continuous updates about the progress of your injury claim or criminal case, and legal advice and guidance you can trust.
Accident lawyer Jason A. Ott believes that all injured victims should have access to experienced legal representation, regardless of their financial situation. He accepts accident and injury cases on a contingency fee basis, so you won't pay attorney's fees unless we win your personal injury claim or lawsuit.
Personal injury attorney Jason A. Ott is committed to helping you obtain maximum recovery for your injuries. Although our team will work with the insurance company to reach an appropriate settlement agreement, Jason is motivated to take your case to trial if an agreement cannot be reached.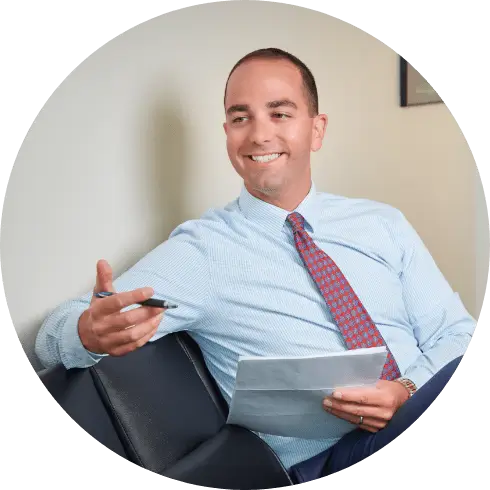 Excellent when it came to working my case. Just when I gave up he continued to work and won my case. I would recommend him to anyone and hire him again if needed.
I was in a car accident that totaled my car and left me with some extensive injuries. The insurance company of the person who hit me wanted me to settle for far less than what I thought was fair. I consulted with Jason and hired him that same day. Never having gone through this process before I felt that Jason could take my case and get me a fair settlement. The whole process did take quite a bit of time but I was pleased with the outcome. Thank you Jason.
I was in an auto accident with a snowplow my work contracted. I was scared, worried and my job was put on the line. Jason A. Ott and his assistant were always available by text, phone, or email to provide me support. Jason fought diligently to get me the settlement I deserved. I trust Jason and assure anyone that invests their time in him that he will take care of you in every aspect. He was so supportive it truly helped me get through the stressful situation of going through a lawsuit. Thank you Jason for everything you did for me. I am grateful and if I ever need a lawyer again you will be my first phone call.
A Criminal Defense Attorney You Can Trust
Were you charged with a crime in Indiana or Illinois? A criminal conviction could result in jail or prison time, steep fines, and other life-changing consequences.Criminal defense attorney Jason A. Ott will provide a free consult to answer your questions and discuss your legal options.
Criminal cases we handle: